We trade in Mongolia for more than 10 years
Our interest in doing business in Mongolia currently last for more than 10 years, when LAMA Investment Mongolia LLC has been incorporated in summer of year 2010. In spite of many changes in Mongolian legislative and its mostly negative impacts on business environment in exploration and mining area in the following years we have stayed patiently waiting for the opportunity. The right time came in year 2019 when we were able to acquire exploration licenses in Omnogovi and Bulgan provinces in tenders organised by Mineral Resources and Petroleum Authority of Mongolia, we have opened our permanent office in Ulaanbaatar and has finally started our exploration work programmes.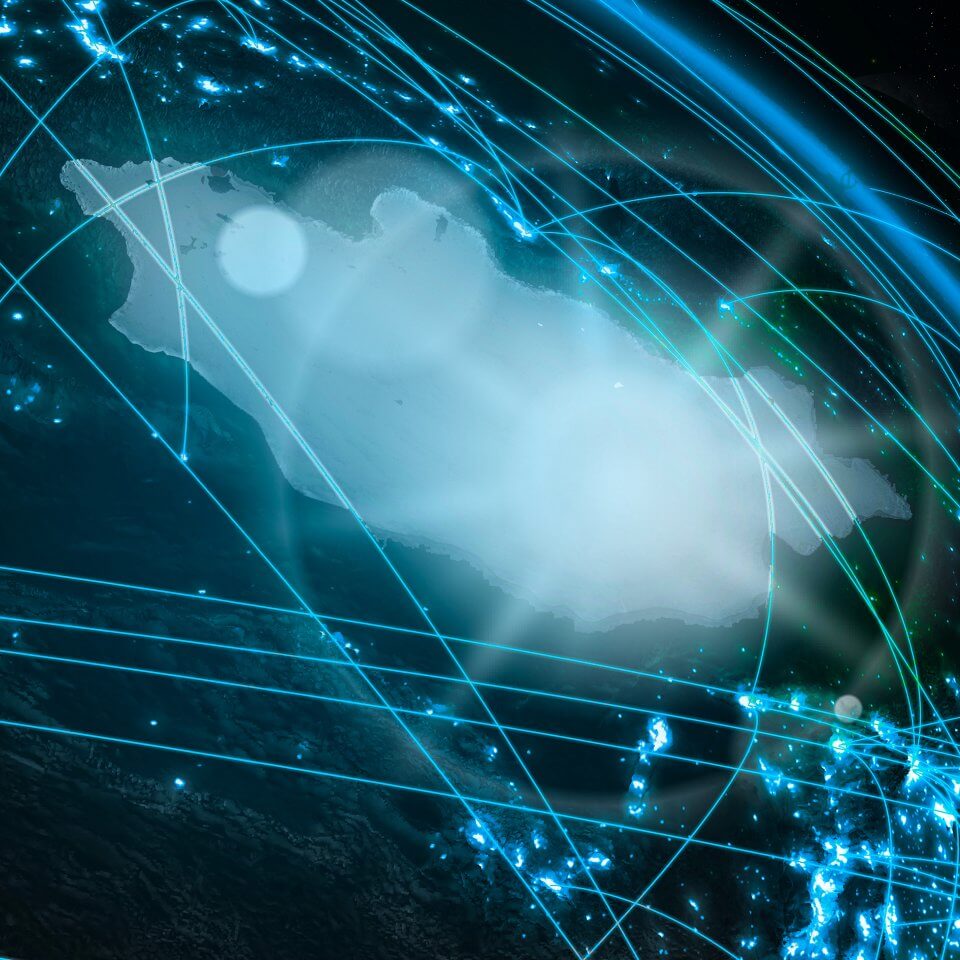 Portfolio
Our portfolio currently consists of the following licenses:
Dund Sukhait exploration license in Omnogovi province with area of ca 61 sq. km
Undur Denj exploration license in Bulgan province with area of ca 16 sq. km
Intensive exploration work programmes has been started in year 2019 consisting of geological mapping, shallow refraction seismic, induced polarisation, electric resistivity profiling, vertical electric sounding and drilled core sampling.
Contacts
Lama Investments Mongolia LLC,
#1601-01, City tower 8/1
Sukhbaatar Square, Sukhbaatar district,
Ulaanbaatar 14200, Mongolia